Dog heaven in the Sun Lodge Schladming
We love dogs!
Pure mountain air & an animal home awaits your furry friends in the Sun Lodge. Climb the summit, sniff the pure mountain air, take a bath in the Enns, snowshoe hikes, cross-country skiing or long walks in the winter landscape ... with your dear four-legged friends. Active & exuberant in every season and then stretching out all fours - what a dog's life. Your furry friends are very welcome in the Schladming-Dachstein region and in the Sun Lodge. Even more - he and you can look forward to a feel-good package with OUR ANIMAL EXTRAS.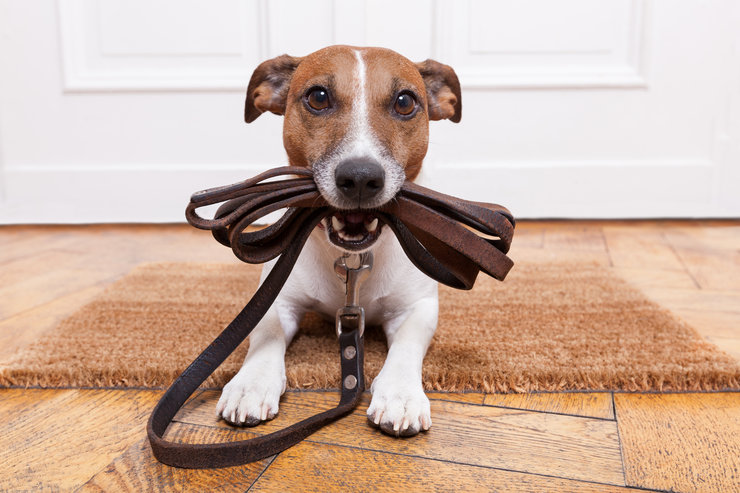 APARTMENTS FOR FOUR & TWO-LEGGED
Our dogs Joey & Kacy have already tried living in our apartments and have given us 4 paw likes. Enough space, terrace / balcony or garden, wooden floors and much more. make our apartments a new home for dogs. Even more - you can look forward to a feel-good package with our animal extras. We charge € 15 per day / dog without eating.
Welcome treat
Food & water bowl
Coaster
"Cloud 7" dog beds
Dog Poop Bag
Leashes
Dog toys
Dog towels available
Cuddly dog blanket in the apartment
Muzzles in 3 sizes to borrow
Dog hair vacuum available
Dog magazines
Apartments with terrace/balcony/garden
Dog miles/swimming opportunities within walking distance
Veterinarian in Schladming
OUR APARTMENTS
Hikes with dogs
Get out of the hotel and go for a walk. You can reach many dog miles from the hotel, great walks along the river Enns, through the Talbach to Rohrmoos and the dog meadow is also not far away.
---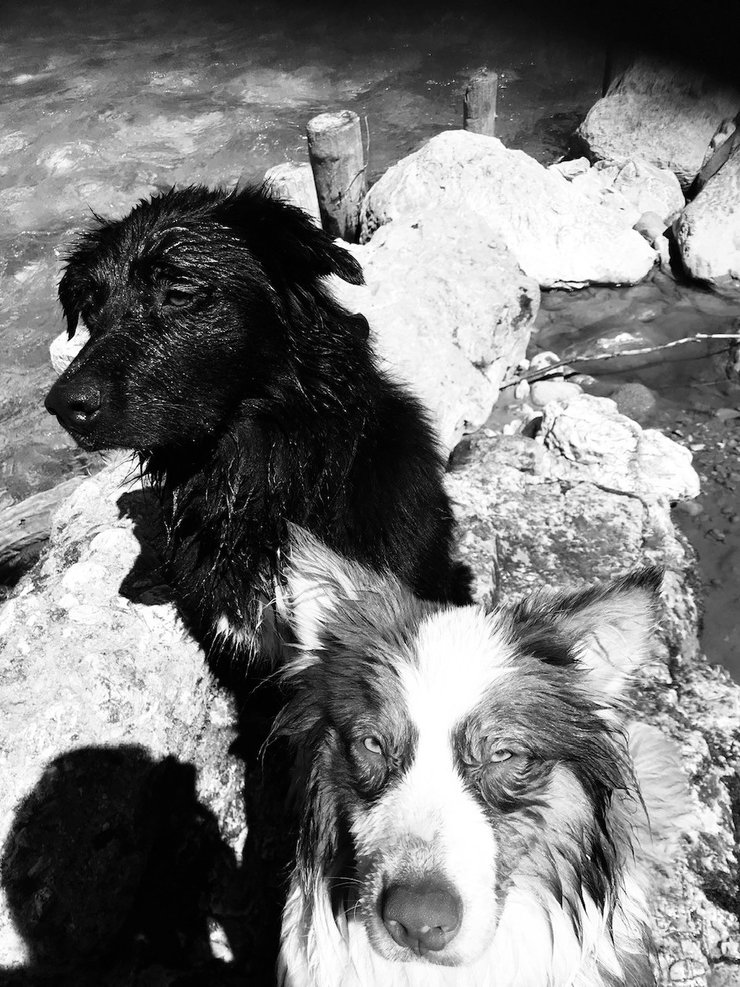 WATER FUN FOR YOUR DOG
Summer and winter, our dogs refresh themselves in the Enns, in the Talbach or in one of our bathing lakes.
Dogs on a leash are allowed on the lawn at the following bathing lakes, but not in the water!
If your dog also wants to go into the cool water, there are countless small rivulets in the region, where you can certainly find a place to cool off.
---
WINTER FUN WITH DOG
Walks on our winter hiking trails, as a companion on ski tours and snowshoe hikes away from the slopes. As an assessor on a romantic sleigh ride and of course as a guest in many huts and snack bars.
---
What you always wanted to know!
Information for your relaxing vacation with your dog