Schladming-Dachstein Sommercard
Your free entry to over 100 top leisure attractions from May 17th to November 3rd 2024
As a guest of Schladming-Appartements, you will receive the Schladming-Dachstein Sommercard free of charge upon arrival from May 17th to November 3rd 2024. From 1 p.m. on your day of arrival you can enjoy over 100 free holiday attractions and a further 100 benefits in Schladming-Dachstein. More than 40 attractions are included especially for families and will make your holiday unforgettable. Bathing lakes, mountain railways, swimming pools, guided hikes, gondola rides, toll roads and many other experiences - all without additional costs. The Dachstein Glacier is the highlight of your holiday in Schladming and is included once a week.
Included from 1 night
Every Schladming-Appartements guest receives the Sommercard automatically and free of charge
100+ free holiday experiences
... and another 100+ experiences with benefits
40+ Experiences especially for families
Archery, family hikes & more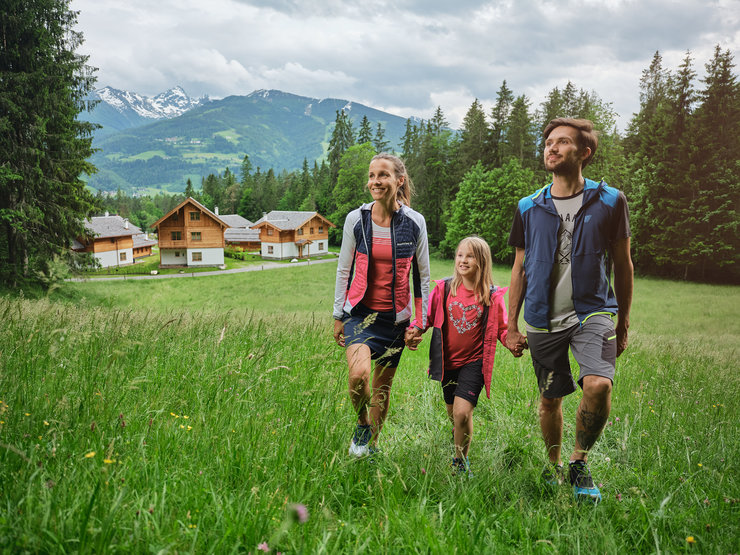 SUMMER HOLIDAY AT SCHLADMING-APPARTEMENTS
More than 250 accommodations & ways to spend your holiday in the Schladming-Dachstein region with the Sommercard.
For every wish and number of people, we offer you the perfect accommodation in Schladming and the surrounding area for every wallet. Holidays with the family, with your dog or time for two - you will find the ideal accommodation here.
BOOK YOUR SUMMER HOLIDAY NOW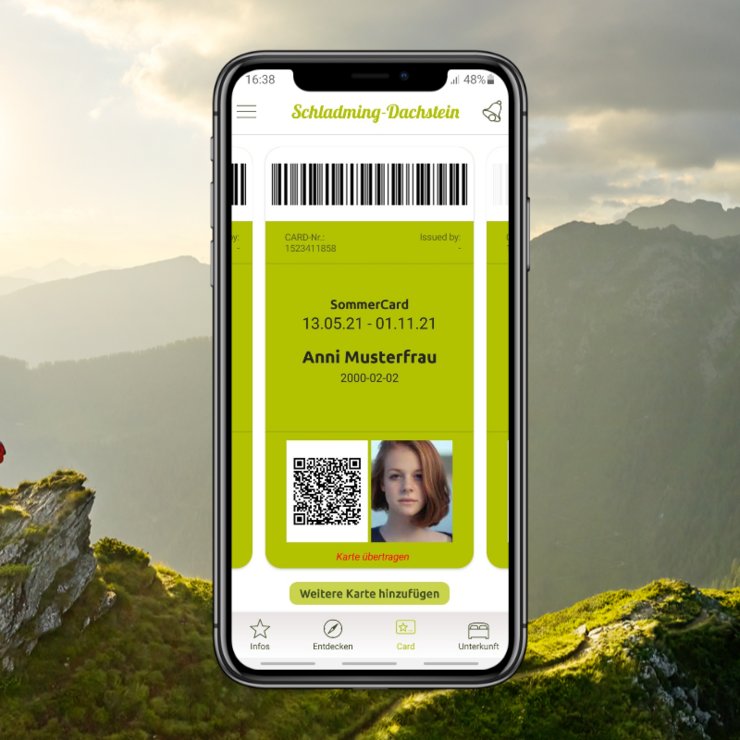 Schladming-Dachstein Sommercard App
You can also easily use the Sommercard digitally:
You scan the QR code of your analogue Sommercard in the app.
The summer card can be digitally presented and scanned at all service providers.
It is possible to save all cards of a family digitally on one device.
LINK TO DOWNLOAD THE APP
Frequent questions about the Schladming-Dachstein Sommercard