Breakfast & more
Cook yourself, let it cook or something in between - everything is possible!
We can't do anything with mediocrity and standard. We love to fulfill requests when they are asked, we love to offer you variety and we love the products that our region brings us across the seasons. Treat yourself to the luxury from time to time and let us pamper you!
BREAKFAST BOX
BREAKFAST IN BED!
A lot of homemade & regional products!
Our breakfast crate contains everything you need for a relaxed "chill in the morning". On the terrace, in the garden or at the breakfast table. We deliver all the ingredients and you can relax and enjoy them with all the facilities of your fully equipped kitchen.
Breakfast box price per person/day:

€ 15/Person

Order by 12 noon the previous day.
Delivery directly to the apartment (corona-safe)
Please send your order by email
ORDER LIST BREAKFAST BOX
---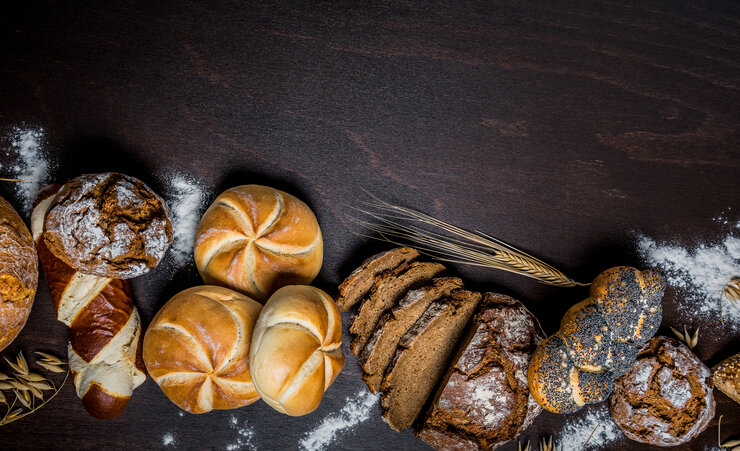 ROLL SERVICE
Fresh bread & rolls delivered directly, produced by our local baker Lasser, in front of the apartment.
Delivery possible from 6.30 a.m. to 10.00 a.m.
Order by 5 p.m. the previous day
Payment on departure at the service office
Order by email or phone
ORDER LIST ROLL SERVICE
---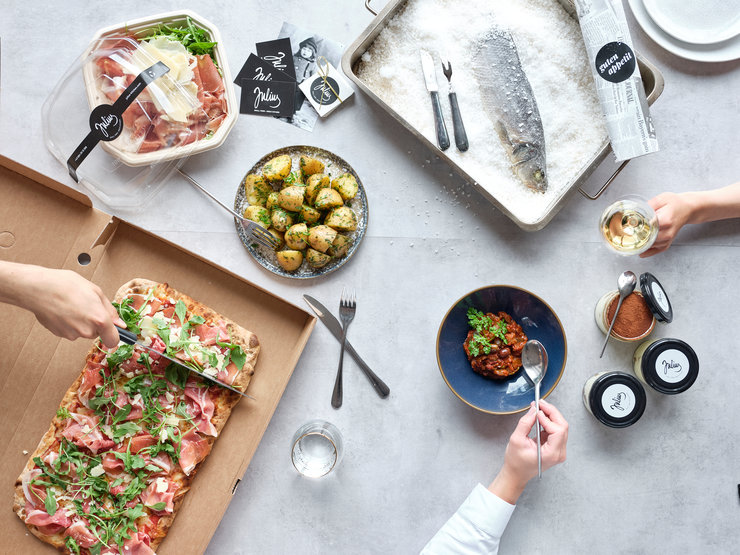 CATERING
Tired of cooking by yourself today?
We have selected two restaurants for you, where we are convinced of the quality and we order again and again ourselves:
JULIUS SCHLADMING - small town - great kitchen
mediterranean pasta dishes, fresh seafood & fish, meat dishes made from Irish natural beef, gourmet pizza á la pala
Menu - all dishes can be delivered
Order up to 1 hour in advance, delivery directly to the apartment, payment directly upon delivery in cash
BRUNNERS GASTHAUS SCHLADMING regional, austrian specialties; a selection of ayurvedic, basic, vegetarian and vegan dishes
Menu
Order up to 1 hour in advance, delivery directly to the apartment, payment directly upon delivery in cash
Costs delivery additional € 10,00